These Engineers and Students Electrified Two Karnataka Villages in Less Than Two Months
Article by: Anandita Jumde on May 23rd 2016 at thebetterindia.com
Nestled in the depths of the Uttara Kannada district of Karnataka are two nondescript villages: Ghatakunang and Khangaon. Their winding by-lanes and modest houses are characteristic of the thousands of villages spread across the country. As is also typically the case in many of these villages, Ghatakunang and Khangaon too were, until recently, forced to live in utter darkness.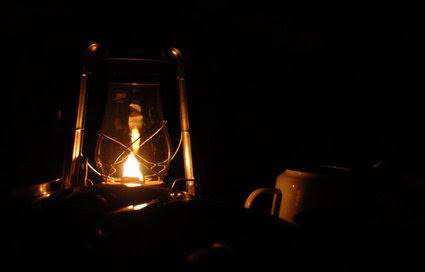 People in these villages are forced to plan their activities around the rising and setting of the sun. From cooking and cleaning, to studying and working, all activities cease as evening falls and the villagers brace themselves for the dangers of living without electricity in a densely vegetated area, often populated by wild animals.
"When we first heard about this, we were absolutely shocked," recalls Sunny Arokia Swamy. "We decided that we should do something about this."
Sunny, along with his friends Balachandra Hegde, Kumaraswamy, and Kotresh Veerapur, had graduated from the MS Ramiah Institute of Technology in 2015 in the field of Electrical and Electronics.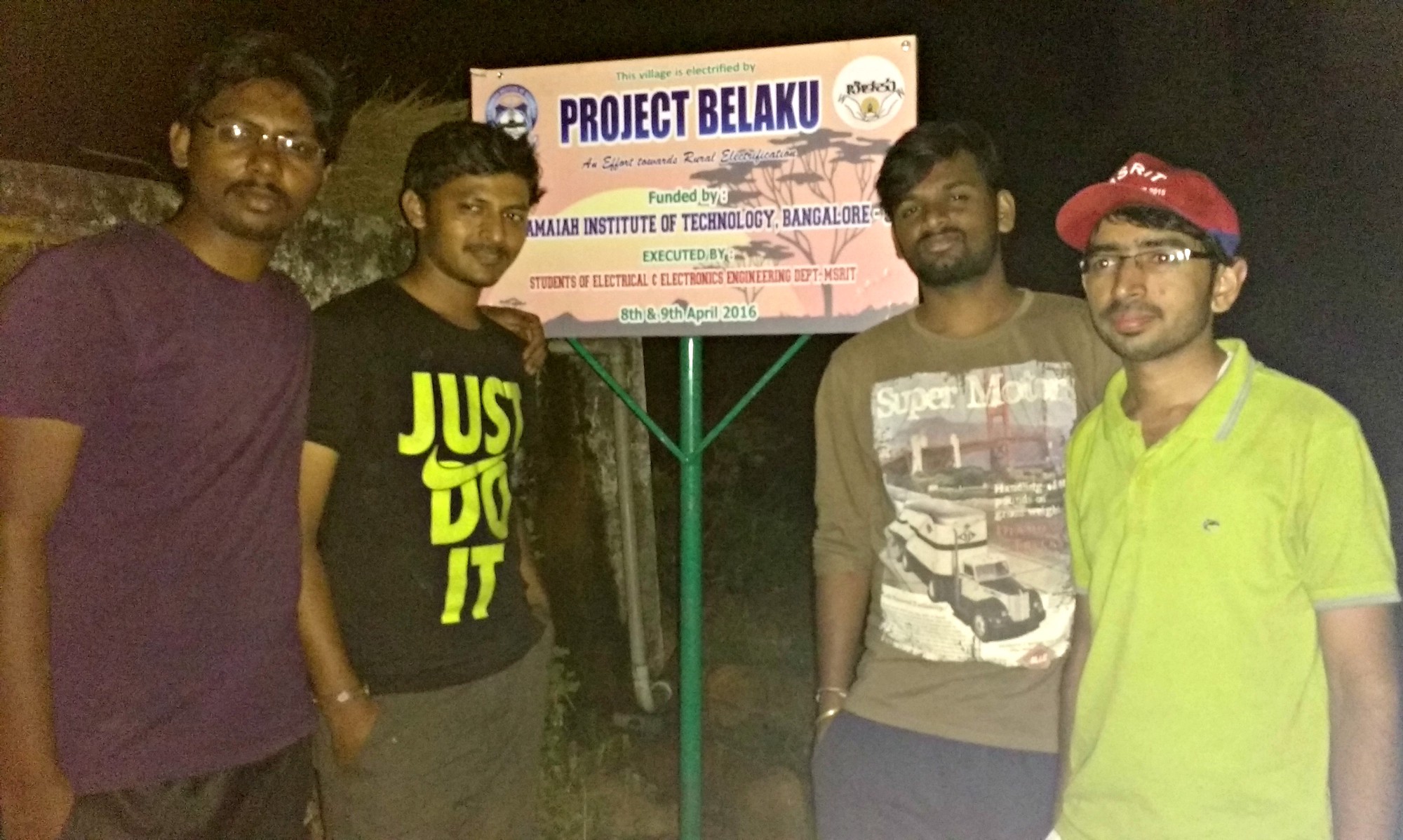 "This happened in the last week of January. By the first week of February, we contacted a local NGO and, with the help of one of their people, we made our way to the Kali Tiger Reserve area, in the Uttara Kananda district," remembers Sunny. The group surveyed eight villages in the area: "We realised that during the monsoons, villagers in the area face a lot of problems since they are in the backwaters of the SUPA dam. This means that their houses are often flooded. The villages get completely isolated," explains Sunny. "We also found that health, energy, education and connectivity were some of the major problems the villagers faced."
"We felt that the best that we could do for them would be in our area of expertise: energy," says Sunny.
Click here to read more